Our trusted insurance partners
Working with the best in the insurance business to deliver quality and value to our clients.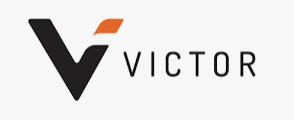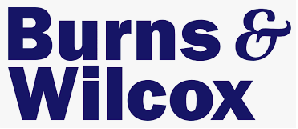 A few things we're great at
We are truly independent, with no financial ties to any one particular insurer. We do what is best for you.
Commercial Property, General Liability, Errors & Omissions, Cyber Liability, Directors & Officers, Product Liability, Builder's Risk and Bonding.
Protect your house, your belongings and yourself.
Protect your holiday home, buildings and its contents.
Protects vehicles used for work purposes from physical damage, liability coverage.
Drive with peace of mind knowing you are covered.
Critical type of coverage for anyone who owns a personal watercraft, motorcycle, ATV & more.
Custom coverage for your rental property.
Get contents and Liability coverage for renters.
Coverage specifically to protect Condo owner's individual unit, personal liability and improvements.
Swing into action and get Hole-in-One insurance
For as little as $100**, draw the crowds by offering golfers incredible prizes such as cars, boats and cash for sinking a Hole-in-One.
We also offer coverage for shootouts, putting competitions, and other Prize Indemnity options.
Join us!
It will only take a minute
Our friendly support team is always ready to answer questions, we're just one click or phone call away. Our team is available:
613-389-8811
Monday to Friday :
8:45 am – 4:45pm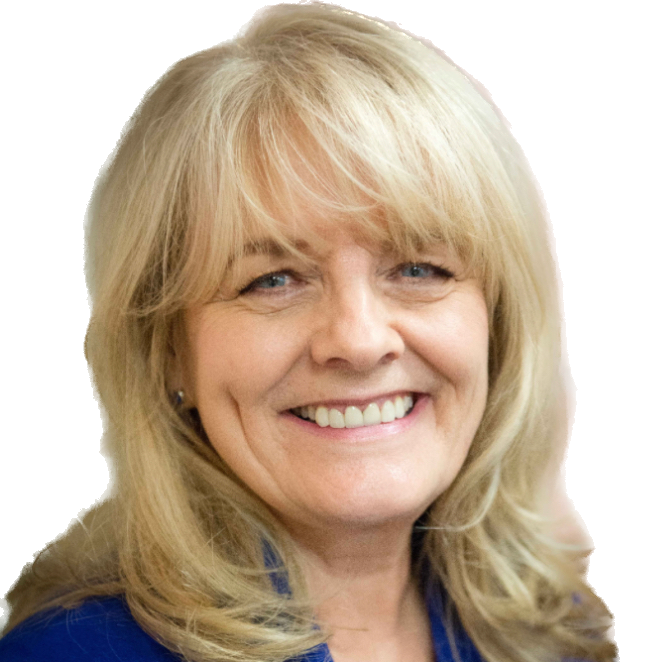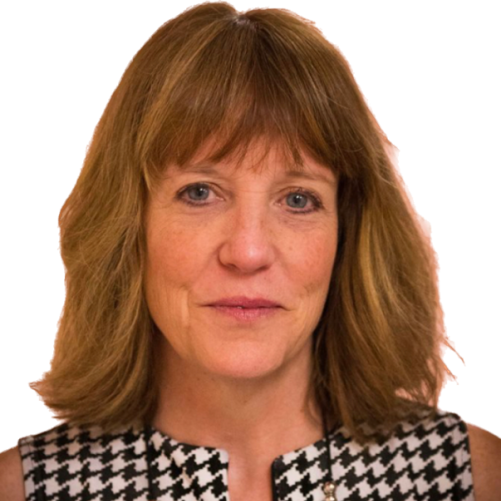 Leslie Nikolovski, C.A.I.B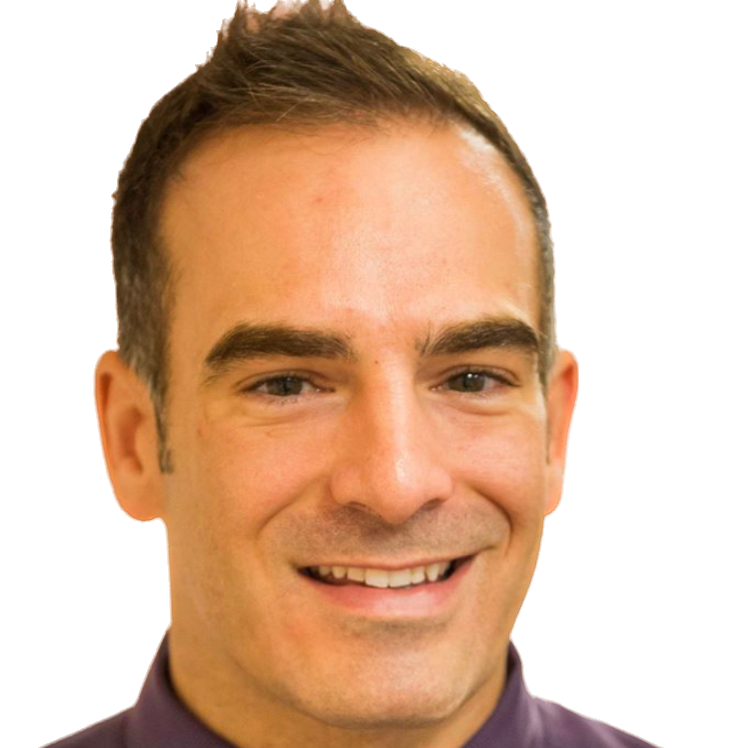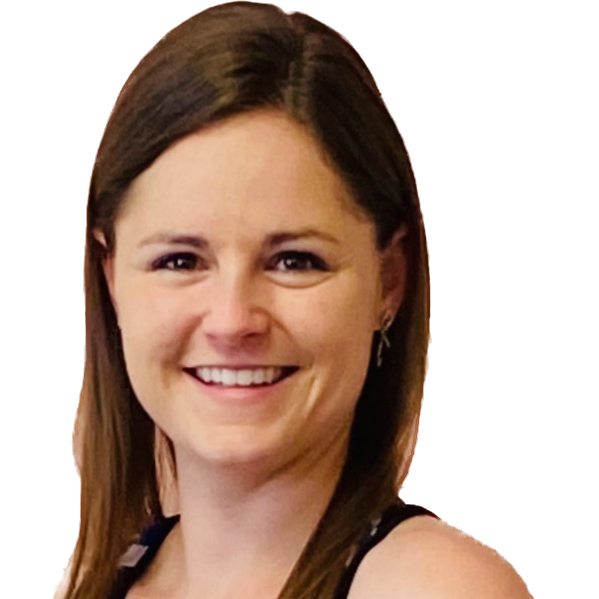 We are independent insurance brokers and we represent stable, progressive and reliable insurance companies. We are professionals with the knowledge to provide our clients with sound protection backed by outstanding service. We enjoy the goodwill and confidence of the Kingston community. The insurance business is founded on good faith, so honesty and fair dealings are the only basis on which it can be conducted.
Our success depends on the effort of every member of our firm
Holway & Hutchinson, as we know it began in 1954 as a sole proprietorship operating in the name of E W Holway Insurance. Growth not only necessitated several location changes and staff increases but also changes in ownership!
In January 1963 John Hutchinson purchased the agency and subsequently the name was changed to Holway & Hutchinson Insurance Ltd. The agency's growth continued under John's leadership and in May 1968 Ray Chiasson became part of the H & H team and became a partner shortly thereafter. In July 1996 John and Ray sold their business to Glenda Guindon and Hal Johnston. In May 2010 Hal sold his shares to Glenda Guindon and she is President and Sole Shareholder.