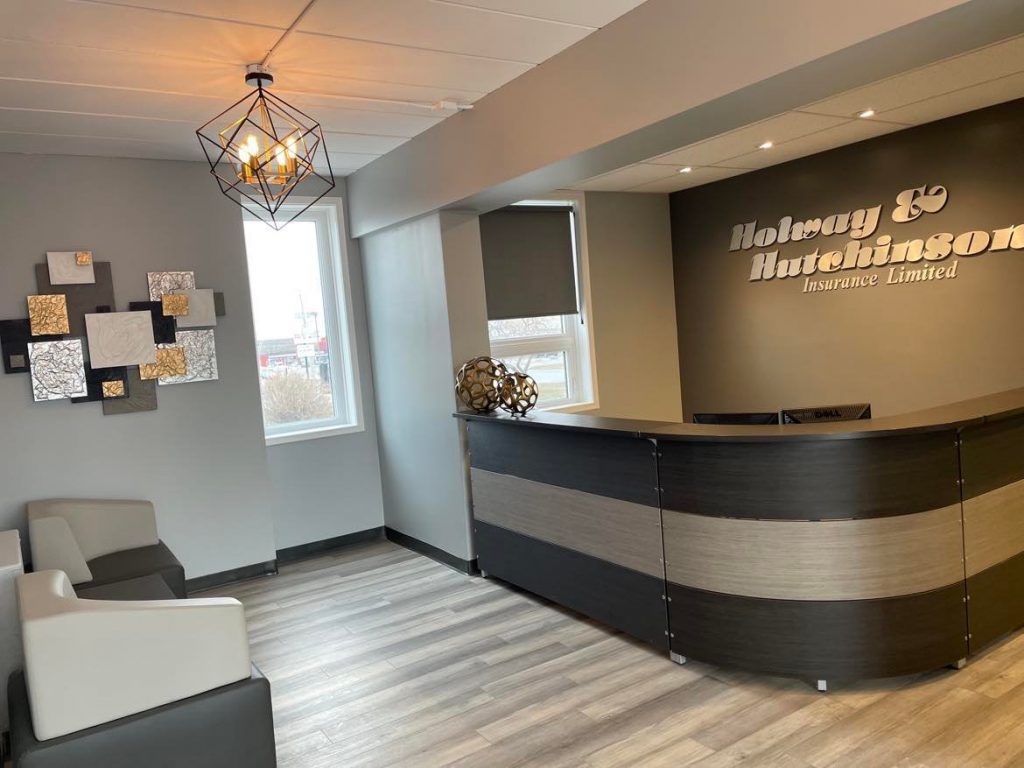 Privacy Policy
We are committed to safeguarding your privacy online and protecting the information that we collect. As part of the normal operation of services, we collect and, in some instances, disclose information about you. To better protect your privacy, we provide this notice explaining our information practices and the choices you can make about the way your information is collected and used.
If you have any questions or comments about this privacy statement or the practices of this site, please contact us:
Holway & Hutchinson Insurance Brokers Ltd.
515 Gardiners Rd
Kingston, ON, CA
K7M 3Y2
Phone: (613) 389-8811
Brokerage Privacy Officer: Glenda Guindon Email: glenda@hhinsurance.on.ca
Personal Information Property/Casualty Consent
As part of the application for insurance, the Customer consents to the brokerage collecting, using and disclosing personal information required for the purpose of considering the application for new or renewal property/casualty and/or automobile insurance coverage
The Broker is authorized by the Customer to collect, use and disclose personal information and provide such personal information to third parties, as required, including insurance companies. The Broker may also be required or permitted to disclosure such personal information pursuant to relevant privacy laws or other laws.
If the Customer wishes to review personal information pertaining to their application or policy maintained by the Broker, obtain copies of the Broker's privacy policies or standards, or make other enquiries or express concerns, they may do so by contacting the Broker's Privacy Officer as indicated above